Join the Timber Block Referral Program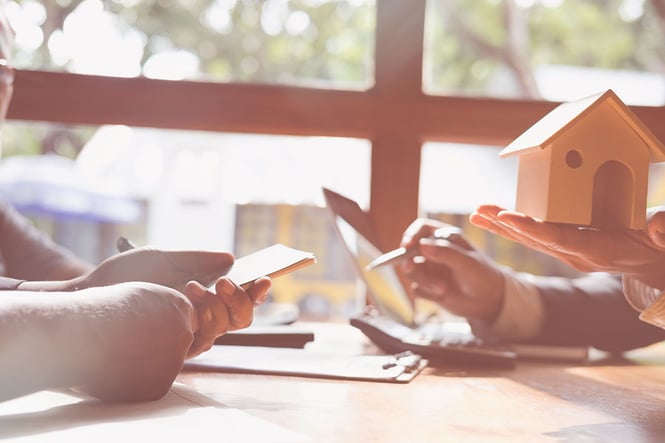 How the Timber Block referral program works:
Congratulations for choosing to begin the process of becoming a Timber Block referral partner.
Your first step is to fill this form with the requested information. Once the form is completed, click on the yellow button "Join Our Referral Program"
Here's what happens next:
The form will be submitted and analyzed by our Head Office.
Once your request is approved, you will receive our Terms and Conditions to accept.
Upon acceptance of the Terms and Conditions, your referrer file will be activated.
Shortly after, you will receive an email welcoming you to the program, and giving you further instructions.