The Timber Block Home Design Showcase
Saturday June 9th, 10am - 4pm
Join us at our Home Design Showcase! Come meet industry professionals who will help you design and build your dream home. From furnishings to windows, energy experts to lenders, as well as builders and foundation experts, everything you need will be in one place.
Featuring: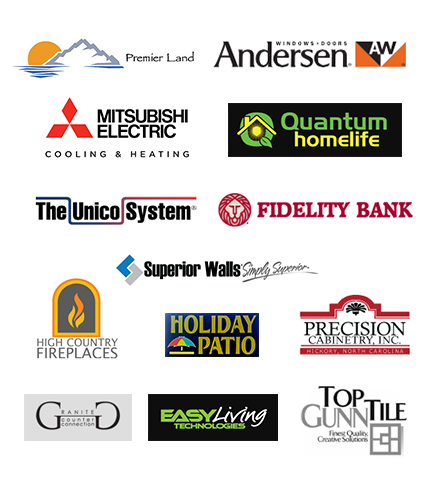 Starting at 10 am, our vendors will be available to answer all your questions, with lunch being served from 11 am to 1 pm.
Take advantage of our EXCLUSIVE OFFER! Details will be released at the event.
Our Guest Speakers:
1PM: Simplifying the construction loan process - Rosa Ivey, Fidelity Bank Mortgage
2PM: Working with Timber Block - GC Brent Hayes, Hayes Construction
3PM: The Benefits of building a Timber Block Home – Curtis McCurry, Timber Block
10 am - 4 pm
Timber Block Model Home
3708 Curleys Fish Camp Road
Connelly Springs, NC 28612
Please Note: This event will take place inside our Model Home and on our grounds, rain or shine!
Questions? Email Timber Block at infonc@timberblock.com or call 866-929-5647.