Open House Event NC, May 21, 2022
RELAX THIS SUMMER WHILE WE DO THE WORK!
Exclusive Information Session
Take advantage of this event!
Custom Build Process
Building a custom home sounds a bit scary, right?
We totally get it! Building a new home has a lot of unknowns and can leave you wondering where to start. That's why having a team of dedicated experts with 30+ years of experience really makes a difference.
This is an opportunity to get all your most challenging questions answered!
From finance to land, design to construction, our team is ready
to get your project started.
Snacks and beverages will be provided.
Kindly schedule your visit between 10 - 3 using our calendar link.
Sign up quickly, as there are limited time slots available
Enjoy your Summer while our team works
to make your dream home a reality.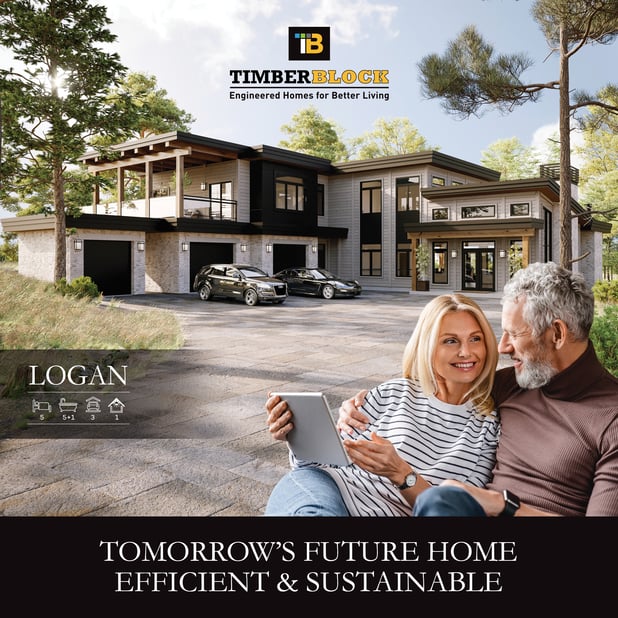 Event Schedule
Saturday, May 21, 2022
10 AM - 3 PM
3708 Curleys Fish Camp Road Connelly Springs, NC 28612.
Our Walls Assemble in Hours... Not weeks!
Take a look at this time-lapse made to show you just how fast our assembly is.